Articles By Gp Capt (Dr) DK Pandey (Retd.)
By: Gp Capt (Dr) DK Pandey (Retd.) | Issue: Net Edition | Date: 26 Jul , 2023
To cut off the link between Kashmir Valley and Ladakh in April 1999, around 1500 Pakistani army personnel and Mujahedeen invaded Indian territory in Kargil sector of Jammu, and Kashmir. The...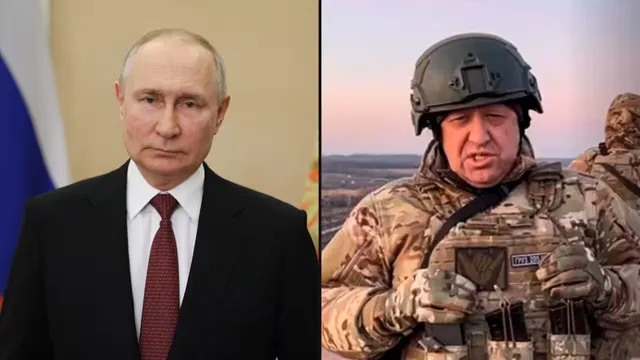 By: Gp Capt (Dr) DK Pandey (Retd.) | Issue: Net Edition | Date: 03 Jul , 2023
On June 23–24, 2023, a Russian private military corporation launched the two-day Wagner group rebellion against the Russian government. The underlying causes of the uprising can be attributed to...